Archive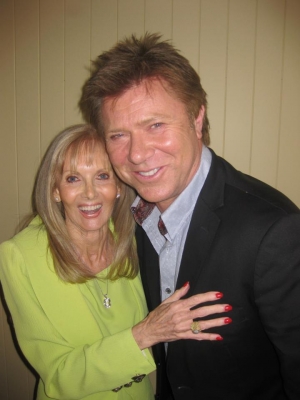 Book Launch and Ultimate Luncheon with Richard Wilkins

Event Date : December 2, 2011
The book Launch ("Black Ties, Red Carpets, Green Rooms") for Richard Wilkins at the Hyatt Recengy Sanctuary Cove was booked out within 24 hours of the invitations beind sent out!

Richard's presentation was a huge success and his natural charm and friendliness won the heart of every woman in the room.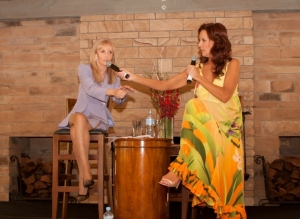 Book Launch and Ultimate Luncheon at the Hyatt Regency Hotel featuring Rhonda Burchmore
Event Date : April 8, 2011
Patsy Rowe, popular speaker, columnist, broadcaster and best selling-author had a chat with internationally acclaimed entertainer, Rhonda Burchmore, author of 'Legs 11.'

Rhonda started singing and dancing from the age of two and she never stopped. Blessed with fabulous legs and great voice Rhonda has performed her way around the world and revealed to Patsy a lifetime of stage secrets in this tell-all autobiography.

Guests enjoyed a delicious two-course lunch with a glass of Australian sparkling wine on arrival and received a copy of Rhonda's book, 'Legs 11'.